'Artist impression' of Leffinge before the diking (10th century AD), © Middelkerke
5000 years of coastal evolution
The Flemish coastal region was formed by a long and complex history. The modern landscape is the result of the interaction between both natural processes and human interventions. Although research into the history of this region has already provided us with a lot of fascinating information. But many questions still remain. For example, how the coastline evolved over the past 5000 years.
Living Lab Raversijde unveiled
On February 1, 2023, it was 70 years ago that the North Sea coasts of Belgium, the United Kingdom and especially the Netherlands were ravaged by the major flood disaster of 1953. In the search for better coastal protection measures that ensued, a new chapter is now being written for the Belgian coast with the official start of Living Lab Raversijde. Using a research dike that measures wave overtopping and a test setup with dunes in front of the dike, data are being collected on the beach at Raversijde to make our coastal defenses more efficient in the future. Testerep project partners VLIZ, Flanders Hydraulics Research and KU Leuven are also involved in the project.
The North Sea flood of 1953 in color
The launch of Living Lab Raversijde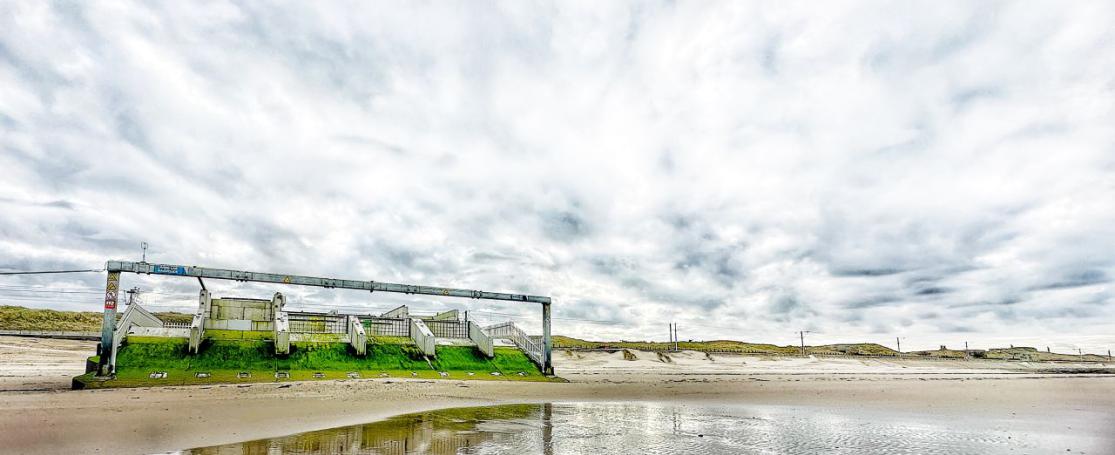 Dating Testerep with the use of OSL
A crucial element for retracing the Testerep story is obtaining accurate dates for different phases in the evolution of the coastal landscape. One of the state-of-the-art techniques we are using to shed light on this matter is the dating and profiling of sediment samples with Optically Stimulated Luminescence or OSL. Expert dr. Tim Kinnaird from the University of St Andrews in Scotland visited VLIZ on 26 and 27 January to sample and analyze marine cores from the Stroombank with a portable OSL device. Because the samples had to stay shielded from daylight, the research was carried out in a WWII bunker, specifically adapted for this purpose.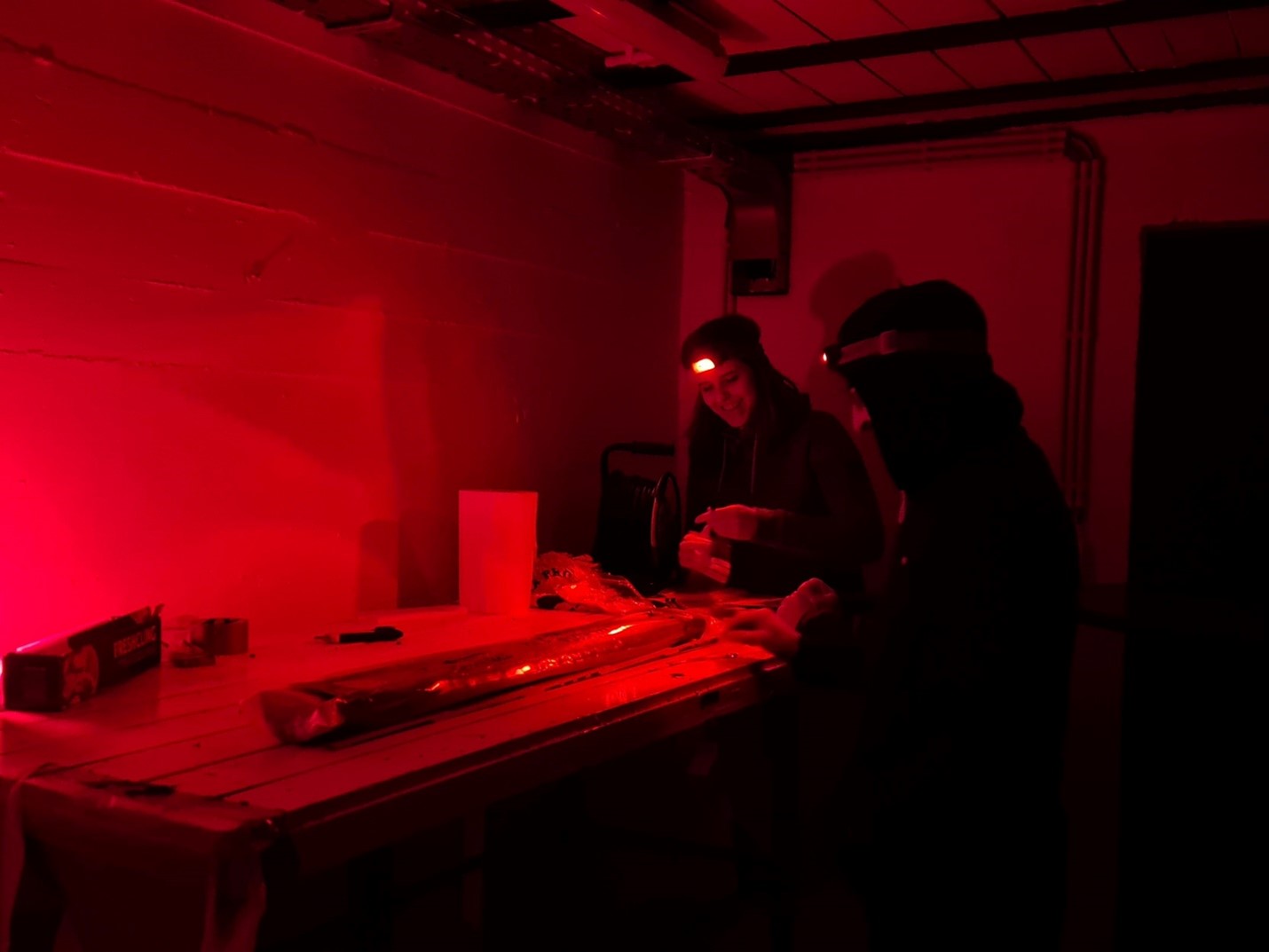 Testerep presented on an international workshop
On 17 and 18 January 2023, an international workshop on 'Geoarchaeological reconstructions of Holocene coastal landscapes along the North Sea' took place in the Groeningemuseum in Bruges, organized by the archaeological service Raakvlak, the PROSPECT international thematic network and the High Tide – Low Tide CRA of Ghent University. It offered an ideal opportunity to present the Testerep project to both Belgian and international colleagues who are carrying out similar research and to exchange ideas. After a first day of lectures, a series of practical training sessions followed on day two, where we were able to further improve our skills in describing, interpreting and sampling coastal sediment cores. An inspiring two days!